Top 5 Facility Management Software (2022)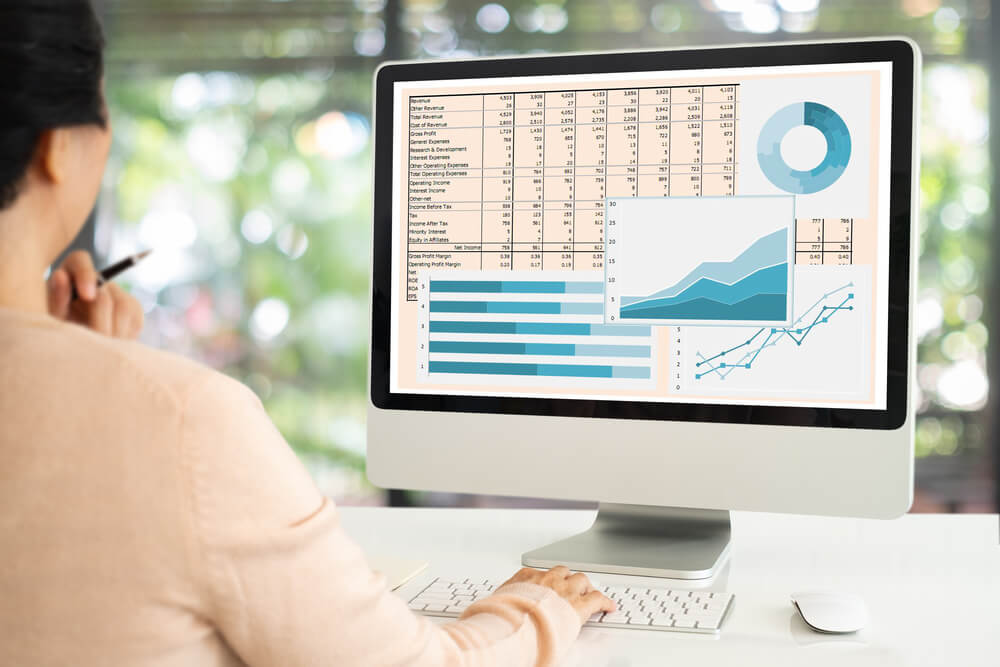 Organizations and companies are increasingly stretched to perform on a variety of avenues in today's modern digital landscape. In 2022, to stay competitive, your team needs facility management software that can meet your company's goals.  
In today's post, Omnia360 explains what facilities management software is, as well as some of the best facility management software products for this year. 
What is a Facilities Management Software? 
There are two types. 
Computer-aided facility management (CAFM) software focuses on administrative duties, allowing facility managers to manage all activities in their facility (reporting, planning, asset management and reactive and preventative maintenance).
Computerized maintenance management system (CMMS) software offers the same features but adds additional support for maintenance functions (asset tracking, simplified preventative maintenance tasks, centralized planning, and scheduling). 
Why Purchase a Facilities Management Software? 
In a market inundated with lightning-fast information processing, your company needs actionable data-driven insights to help increase productivity, cash flow, and operational efficiency. 
Finding the best facilities management software is critical to your success in this regard. But you have to know what to look for.  
Features of a Good FM Software
Detailed Tracking

to allow managers to spot trends and avoid roadblocks

Simplified Layout and Process –

easy for your team to use

Transparency

– all internal processes are clear and easy to track and measure

Clear Communication

– sharing information between stakeholders is easy
There are even more great benefits to having good FM software which are hard to ignore.  
Work Order Management
Managing a growing list of work orders and executing projects in a timely manner is something that can be outsourced to a high-quality facilities management service. 
Predicting & Reporting Data on KPIs
Shifting priorities on the fly is needed in today's fast-paced market. Facilities management software that is able to analyze internal logistical data, whether it's sales, employee performance, retention, or project deadline completion, is a must-have. 
Preventive & Predictive Maintenance
Having software that is on the cloud means that managers will be able to perform inspections and create work orders on their mobile phones. They'll also accurately be able to predict where operations might be lagging and what internal improvements can be made. 
Top 5 Facilities Management Software Products 
This is a full-service FM software that gives the option to track equipment effectiveness, create lifecycle mapping and manage your budget. 
This is a great software for tracking all the work done in each asset and auto-generate detailed productivity reports. 
This cloud-based CMMS works for nearly any industry. You can access your assets from anywhere and manage workloads with ease. 
This integrated software helps to simplify business processes and reduce lifecycle expenses for those in the real estate industry. 
This technology lets you better manage inventory, budget expenses, and track ongoing issues related to preventative maintenance.
Omnia360 Provides Top-Tier Facility Solutions 
Omnia360 works to provide you with progressive facility solutions that increase your business's operational efficiency and productivity. 
To learn more about our products and services, particularly our software and mobile support solutions, please get in touch with us online or give us a call at 833.360.6642. We are looking forward to hearing from you.