Top 6 KPIs in Facility Management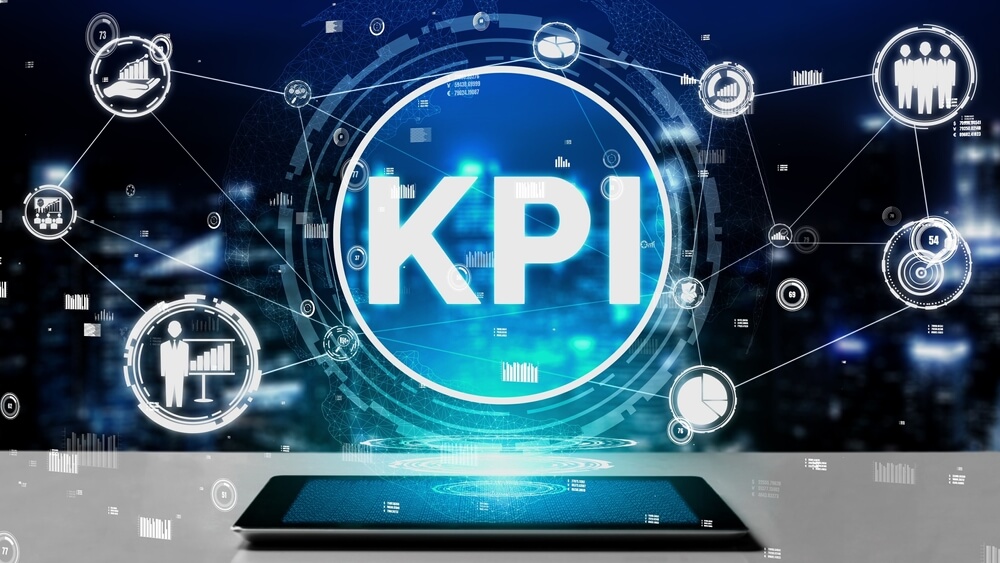 In the world of facilities management, the best ways to measure performance are up to debate. However, there are some go-to key performance indicators (KPIs) that every facility manager should track to ensure progress is optimal. 
Omnia360, a comprehensive facility management company in Cincinnati, Ohio explains the six best KPIs to consider in 2022. 
Why are KPIs Important for Facility Managers? 
KPIs let you and your team know how to best manage a facility, track progress and make adjustments along the way. They inform smart, strategic business decisions across an organization. 
What's the Difference between a KPI and a Metric? 
A key performance indicator is a measurement that gives insight into an area of your organization's performance, whereas a metric is a numerical unit of measurement that informs the KPI. All KPIs are metrics. Not all metrics are KPIs. 
How Should KPIs Be Established? 
Remember to use the
S.M.A.R.T.
method: 
Specific
,
Measurable
,
Attainable
,
Relevant
,
Time-Bound
.
Best Data Sources for Measuring KPIs
FM Information System
Finance System
Staff
Internal Surveys
Utility Companies
Service Companies
Vendors
Building Automation System
Energy Management System
Other Internal Systems
6 KPIs That You Can Start Measuring Today
1. Reactive Maintenance vs. Preventative Maintenance 
If you're constantly putting out fires and spinning your wheels with emergency maintenance repairs, you're behind the ball on profitability and productivity. Your ratio should be 80:20 in favor of preventative, planned maintenance. This way, you're on top of your facility's management goals. 
2. Work Order Completion Times
What's the turnaround time for a work order to get completed? If you notice a tech taking a bit longer than expected, perhaps it's a good time for some extra training. 
3. Workforce Productivity 
Overall productivity informs how well your facility is being managed. Low productivity could be due to low morale, uncomfortable or unorganized working conditions, or internal processes. 
These are something to watch out for and consider hiring a third-party consultant like Omnia to streamline your operation's model.
4. Employee Satisfaction Surveys
Dissatisfied employees usually lead to higher turnover rates, which costs the company time and money to staff, onboard, and train new hires, as well as cross-training or adjusting work roles to pick up the slack and maintain profitability. 
In other words, you can't afford to ignore this KPI. To properly gauge employee satisfaction, communicate with staff members personally or send out anonymous surveys to be filled out and look at the numbers. 
5. Backlog of Deferred Work 
Deferring maintenance can be a cost-effective, strategic decision by FM managers. However, it's a double-edged sword and it can backfire. One of the drawbacks is a laundry list of backlogged work orders. 
These are costly to your productivity and efficiency as a company. It's also a great KPI to look out for. Managers can measure backlogs in hours and convert the data to backlog weeks. Your goal should be a backlog of four to six weeks. 
6. Work Schedule Compliance 
At the end of the day, your ability to schedule and complete work for customers is a core indicator of well-optimized facility management services. This KPI allows you to determine how technicians, tools, software, and hard or soft resources work together to deliver a great product to your customers. 
Being able to promise your customers that work gets delivered on time, without hiccups, is part of long-term success in FM. 
Contact Omnia360fs for Facility Management Services
We value high-quality, transparent, and collaborative work that emphasizes operational success. We use the latest technologies and data metrics to analyze and report your facility's operational performance. Partner with us today by calling 833.360.6642.