Why Hiring Third Party Facility Management For Project Management is a Good Idea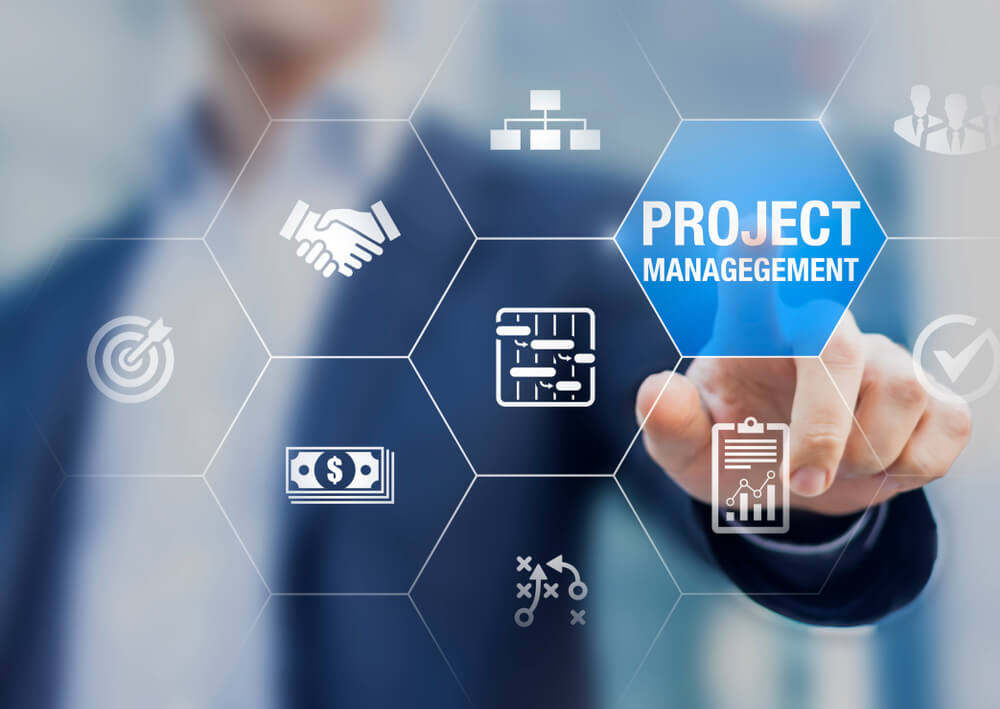 Regarding maintaining an established business operation, the first question that comes to mind is, why would a facility outsource or hire a third-party facility to delegate its project management tasks? The number one answer to this question is convenience and goal achievement. As a business owner, it is essential to hire resourceful people with the skills you lack or a team that can maximize business efficiency without affecting the core business level. 
Hiring a third-party facility management team reduces costs, adds company value, and increases productivity. In today's blog by Omnia360, we discuss why hiring a facility management team for project management needs is a great idea. 
Focus on the Core Business
When companies outsource their project management tasks to third-party companies, they are more focused on the core goals of their business and how to steer the company in that positive direction. Project management involves team coordination, data gathering, team building, business strategizing, and more. Third-party project management is more beneficial to business when leaders consistently keep the team aligned with their project goals. Companies place a significant amount of trust in project management teams to execute the tasks at hand without error, doing whatever it takes to meet the needs and deadlines of the company. 
Related Post: Project Management vs Facility Management
Increased Savings and Cost Reduction 
Project management teams offer integrated value and services concerning management and increased performance. A lot goes into project management beyond task maintenance and team accountability; there is real estate, facility maintenance, employee services, and more. Consolidating these tasks and business needs into the hands of one team reduces costs and allows businesses to save more on time and labor. This is massively beneficial for growing businesses or startups looking to streamline their budget. 
Multi-Service Management
It is necessary to find a third party that effectively communicates and comprehends the team and your facility's business structure. An effective project management team offers many services like a site-based staff to fulfill and improve facility maintenance, foundational needs like plumbing or HVAC, and supplying resources for digital automation to keep every worker involved on task and informed of any changes in a quick and responsive timeframe.
As you can tell, hiring a third-party for PM services is incredibly useful to your bottom line. But the benefits of teaming up with an experienced facility management company doesn't end there. Check out our related blog post on the top five signs your company needs facility management services ASAP.
Omnia360 is Your Number One Trusted Project Management Provider 
At Omnia360, we believe in tradition you can trust. With our dedicated team of experienced facility management staff, you can rest easy knowing your daily operations are in the hands of a flexible team that cares. If you require a project manager for an ongoing monthly business project, contact us online or call us at 833.360.6642