HVAC Commercial Maintenance for Restaurants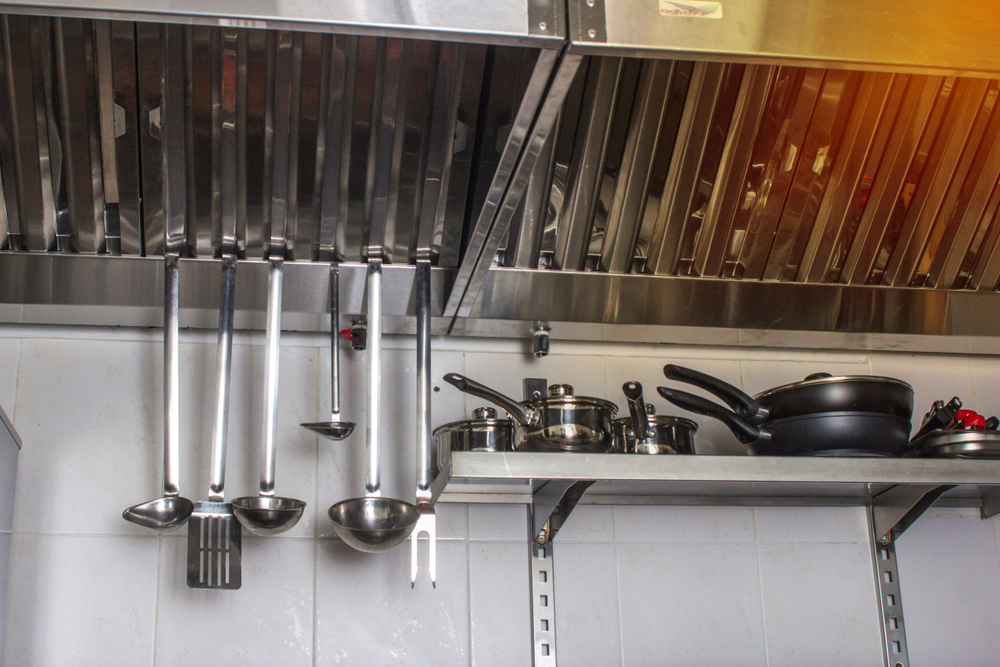 Anyone who's worked in a kitchen can vouch for the heat. In a commercial environment especially, it's necessary for both the safety and comfort of employees and diners to keep a well-maintained HVAC system. 
Learn from the experts at Omnia360 how to keep up HVAC maintenance to keep your business running smoothly and your staff comfortable and healthy. 
Why Should I Use HVAC Commercial Maintenance Services in My Restaurant?  
In food service settings, the restaurant must meet specific HVAC system standards.
In a restaurant, especially, air quality and temperature control are essential. With equipment like ovens and stoves turned on for hours, kitchens can get hot! To keep your kitchen staff comfortable on the job, it's essential to keep a regular schedule of HVAC maintenance. 
Air quality is another critical factor in keeping your kitchen safe. In an environment where smoke can be expected, proper ventilation is necessary. 
Keeping the air quality of your restaurant in check is another vital factor in keeping your kitchen standards high. When an air conditioner begins to break down, you might notice increased humidity levels. In turn, this humidity can contribute to mold. 
Indoor humidity should be kept as low as possible in a food service environment, and a functioning HVAC system keeps indoor air quality at an acceptable level.  
Hard facility management services can be an excellent tool for restaurant owners to keep their businesses running smoothly. "Hard" facility management services refer to maintenance and repair work integrated into the business's infrastructure. 
Related Post: What Are Hard and Soft Facilities Management Services
Regular upkeep of your establishment lowers the risk of replacing entire systems later. It reduces the hassle of booking repair appointments at the last minute or during an emergency. 
A Working HVAC Saves Your Business Money 
A regularly maintained commercial HVAC system can lead to significant savings! 
Keeping an eye on your business's utility bills is also an excellent way to see if it may be time to replace a poorly-performing HVAC unit. If your bills appear to jump up in cost out of seemingly nowhere, it could be due to the age of the system or damaged components, which use more energy than necessary. 
In order to keep your energy costs low, it's essential to consider consistent HVAC maintenance. 
Related Post: 4 Types of Planned HVAC Maintenance Explained 
In the long term, an entire HVAC system replacement will save you money and be more energy-efficient. 
Looking for
HVAC Commercial Maintenance Services
in Cincinnati?
If you're looking for 24/7 comprehensive HVAC, plumbing, and electrical maintenance for your office building, all from a single source, consider partnering with Omnia360 in Cincinnati, Ohio: (833) 360-6642.