Save Money and Cut Costs with Facility Management Services: Here's How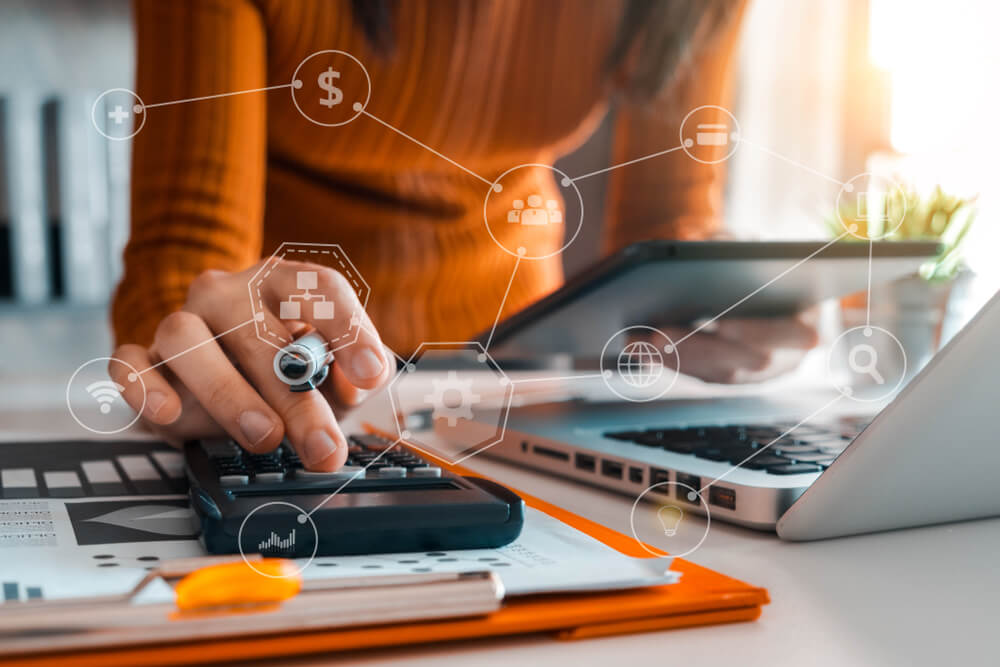 Costs are rising. It's part of why companies are looking to stay profitable and ahead of the curve. Hiring a facility management solutions company is one way to do just that.
In today's blog post, Omnia360 explains how your business can save on costs with comprehensive facility management services. 
FM Creates a PMP (preventative maintenance plan) 
Preventing costly repairs from happening in the first place is a critical part of facility management services. A preventative maintenance plan can shield you from costly out-of-the-blue repairs from coming up. 
An experienced FM manager can use a PMP as part of a way to track and manage your operation's profitability. 
Proactive, emergency and preventative maintenance is also offered. Expert FM managers work closely with your team to create a preventative maintenance plan that accounts for any potential bottlenecks to your facility's operability.  
Get a Big Picture Overview
With a facility management service that has adopted virtual technologies and project management software, like computer-assisted facility management software, seeing the big picture, predicting maintenance bottlenecks and proactively working to prevent costly breaks in workflow are done easily. 
Boost Operational Efficiency
Consolidating your services into a single provider with high quality, cross-trained technicians, is a great way to fulfill multiple paid roles with a single paycheck. 
You won't have to worry about hiring individual professionals for each work order. It's all covered under a single payment. 
With proper FM tools and management, your business can expect a more streamlined efficiency on a variety of fronts: 
Work order requests

Employee sign-in/sign-out of work

Inventory control

Task management

Meeting reservations

Checking in guests or customers

Portering management
Preserve Your Investments
Asset life cycle analysis can be performed to help extend your budget over time. You want your business or plant to have high-performing technical apparatuses that don't break down and increase your overhead costs in the long run. 
Our integrated on-site management services ensure that your building's infrastructure continues to operate with high efficiency and low running costs. 
Streamline Workplace Productivity 
It's a well-known fact that in a post-pandemic economy, many workplaces are looking to enhance the safety and productivity of their workforce with strategic office layouts and improved work spaces. Comprehensive FM services do just that. 
Our FM managers work closely with you to strategically identify any work processes, products and inter-departmental functions that could be optimized for greater productivity. 
Lower Your Monthly Energy Costs
Think of your building's energy efficiency as a long-term investment, one that is immediately prioritized by a facility management company. A poor HVAC system leads to inefficient energy usage, driving your energy bill through the roof.
Impaired operability can be rooted in any number of issues, like low refrigerant, a dulled or broken fan or worn out motor. Our expert, cross-trained mobile technicians can assess and resolve the issue quickly, saving you unnecessary expenses. 
Our facility management team implements cost-saving ideas and strategies to reduce maintenance costs and present a great ROI for your company. 
Give Your Employees a Better Work Environment 
A well-functioning facility gives employees and customers a nicer environment in which to work in. It can reduce distraction and promote employee productivity.  
Whether it's a broken lightbulb, poor-functioning HVAC system or leaking faucet, our cross-trained specialists can repair it on time.
You also don't want to have to shut down your operations and lose out on potential profit and productivity. Comprehensive preventative maintenance plans prevent this. 
Consolidating Work Orders and Contracts
Commercial buildings and large-scale facilities need janitorial cleaning services to mop floors, clean windows, remove waste and more. 
The cost adds up when you take into account any extra contracting expenses from electrical, plumbing or HVAC repairs. An FM service will cover it all in a single contract payment.
Manage Multiple Facilities Under a Single Payment 
Time is money. If you're managing multiple locations, you'll need a simplified way of tracking progress across each location. This is where comprehensive facility management services come in handy. 
Saving time with outsourcing all of your miscellaneous maintenance tasks frees up your time to allocate resources more efficiently to other portions of your business. 
Contact Omnia360 for FM Services that Save Money Today
Omnia360 serves as an extension of your team, on call 24/7 and ready to provide technical support and solutions to any on-site issue your facility might face, from janitorial, plumbing and electrical work, to groundskeeping and HVAC maintenance. Contact us for more information about working together today.