How Omnia360 is the Complete Solution for Cincinnati Businesses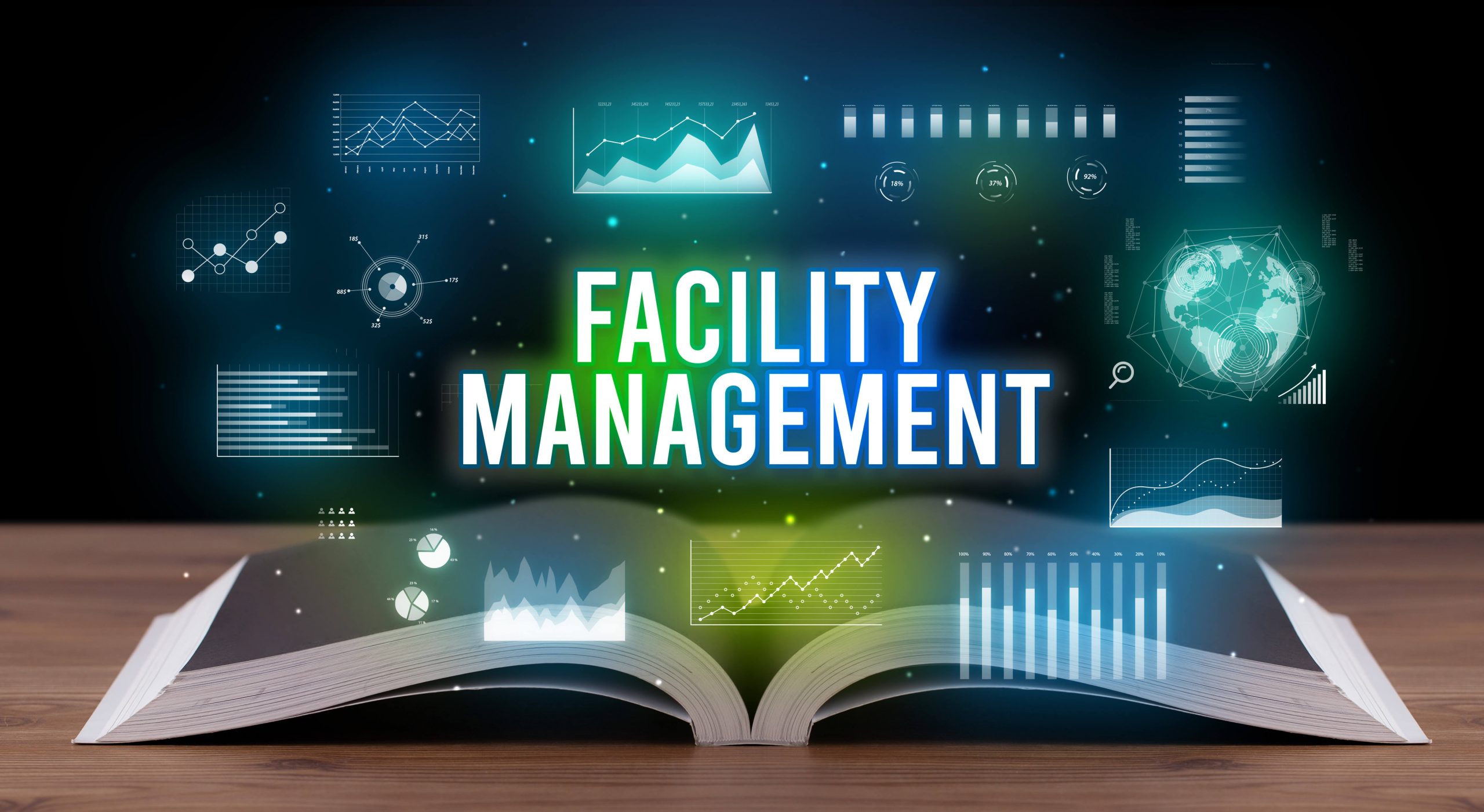 Efficiency is the name, and how to maximize it is the constant question companies are asking themselves. For many, it is the difference between falling behind and getting ahead of competitors. 
Omnia360 understands this, and we work hard to provide competitive facility solutions to each of our customers. In today's blog, we'll discuss how we are your business' complete facility solution. 
What Are Facility Solutions?
Facility Solutions is another term for Facility Management. According to an article released by Sandra Tranchard with the International Organization for Standardization, "Professional facilities management, as an interdisciplinary business function, aims to coordinate the demand and supply of facilities and services within public and private organizations," (Tranchard, ISO). 
The facility solutions industry is both multifaceted and fast-growing. Businesses around the world are seeking a third-party provider to handle their groundskeeping, daily facility maintenance, project management, and consultations on HVAC standardization. 
Omnia360 specializes in all of these areas of expertise, and we are happy to work with you to fulfill your business needs as your third-party facility solution provider. We know well-integrated facility solutions are key to success.
Technology In Facility Solutions
Digital third-party facility solutions are also fast-growing, and are often outsourced by businesses who need a 24/7 service to be available to answer their calls. 
Offering third-party solutions through our 24/7 service line is something Omnia360 works hard to provide to each of our customers. Our digital service professionals are trained expertly in site maintenance and care that is specific to your company.
Outsourcing Facility Solutions
Outsourcing is the most efficient way to meet the needs of your day-to-day business operations while receiving the most knowledgeable help possible. 
Omnia360 is a third-party solution provider for day-to-day business operations. We specialize in providing HVAC assistance, project management, and various other facility solutions such as onsite management. 
We consult with each customer on their direct needs, and the most efficient path to meet them.
Omnia360 Provides Progressive Facility Solutions 
Omnia360 works to provide progressive facility solutions for all of our clients. We are your third-party facility solution provider that utilizes data to inform our decision-making process, so we can best provide for your company's needs on all matters. 
To learn more about our products and services, please get in touch with us online, or give us a call at 833.360.6642. We're looking forward to hearing from you.