Mike Viox Retires, Lee Hayner Promoted to President of Omnia360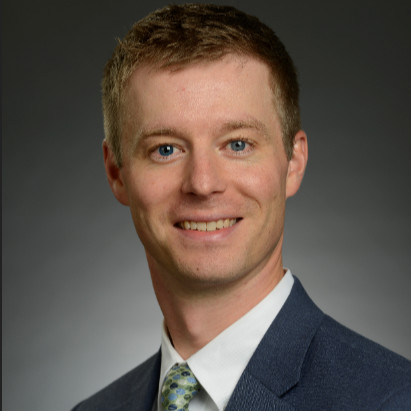 Mike Viox, who co-founded Omnia360 Facility Solutions in 2018 with his brother, Dan Viox, is retiring. Effective March 1, Mike will step down from his role and become an advisor to the company president.
Lee Hayner, who has been with Omnia360 since 2009 as a financial manager, will become the company's new president.
"Our leadership team is focused on growing Omnia360 into the future," Hyaner said in a news release.
Omnia360 continues to grow in the Cincinnati region and beyond. Our company's fiscal year 2020 revenue was $15.1 million, up from $2.8 million in 2019. Omnia360 projects $22.5 million in revenue for 2021.
Today, we have 135 full-time employees from just 10 in 2018.
Our team works with more than 30 customers, including public and private companies many sectors, such as commercial real estate, consumer products, financial services, manufacturing, education, and senior living.
We provide customized and integrated facility solutions for corporate, health care, higher education and industrial-focused organizations.
Contact Omnia350 Facility Solutions for more information on what we can do for you. We'll leverage our decades of experience and knowledge to help your company succeed.
See the entire article on Lee's promotion here.