How Facility Management Services Lower Your Energy Bill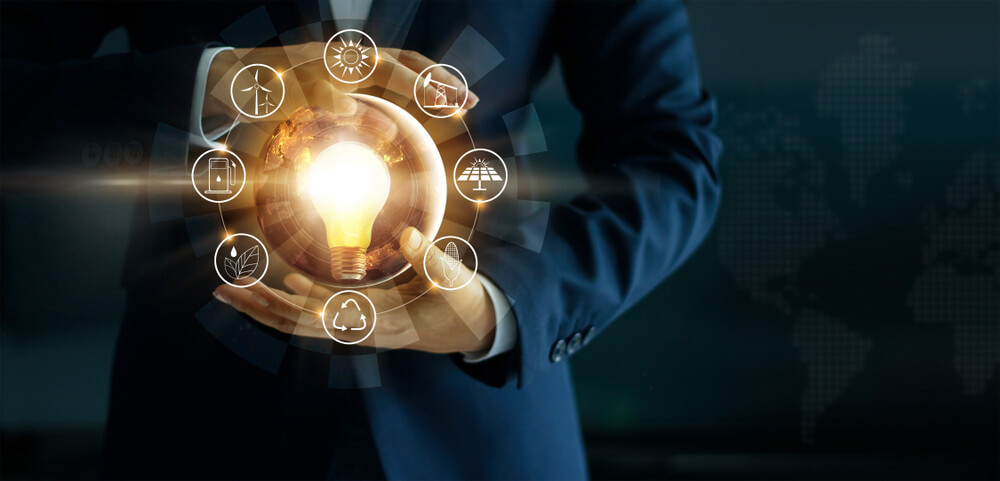 The fundamental goals of most facility management services are to lower your business's monthly energy expenses and promote a more profitable facility. 
What's the number one expense for any commercial building? Energy. According to energy.gov, over 30% of U.S. energy consumption is from commercial buildings. Understandably, office buildings require a lot of electricity to run.
Just about everything from heating and cooling to lighting and electronics require large amounts of energy. 
Utility companies know this.
That's why they're known to level a "demand charge" on buildings to ensure that there are enough energy reserves to be used for future high-use times. It's measured in how high your kilowatts (kW) peaked during the month. 
Facility management companies can help you to lower your kWh and give you month-by-month insight into your energy consumption. 
Omnia360, a facility management company in Cincinnati, Ohio, gives you six ways that integrated facility management can lower your energy bill. 
1. Create Standardized Energy Use Rules (Internally)
Experienced FM professionals can serve as consultants, providing high-level insights into what energy-consuming assets in your facility can be addressed. 
After garnering more contextual information, you and your employees should come to an agreement on how much energy should be used and for what duration. You may decide to reduce the frequency of use or completely eliminate the use of heating and cooling appliances like refrigerators. 
2. Strategize a Preventative Maintenance Plan
Developing a preventative maintenance plan gets you ahead of any potentially disastrous damages or costly repairs. These eat up your energy use. With a comprehensive plan, you're better equipped to identify energy leaks. 
When creating a PM strategy for your building's energy performance, our processes are similar to the energy management procedures outlined by EnergyStar.gov.
3. Get Insightful Data from a CMMS
A computerized maintenance management system (CMMS) is a critical piece of technology that garners data-driven insights into the performance of your assets and areas of energy use that can be cut back or eliminated for optimal energy use. 
4. Request Submetering From Your Utility Provider
Take a look at your utility bill. Your energy usage is reported in gross – showing the energy for the entire building. Request submetering for the individual floors of your building. 
The more submetering you can do, the more granular and detailed you can get when tracking your energy performance. This is just one more way to garner in-depth analysis of your energy consumption. 
You might find out that the insulation or energy assets on a particular floor are outdated, old, worn out, or have poor performance due to a malfunctioning component. 
5. Reduce Electricity Use After Working Hours
If you're not in peak working hours, there's no need to use the same level of electricity, be it for floor lights or AC. You can also automate the process by integrating an automation system to the building. 
Related Post: How FM Solutions Boosts Your Building's Energy Efficiency
6. Use IoT to Remote Monitor Your Energy Use 
Integrated IoT (internet of things), another word for a bunch of processes, technologies, and softwares, is something you can use to streamline your energy audits and identify the most cost-effective maintenance strategies for your building.
Lower Your Building's Energy Bill Today with FM Services
Our team of cross-trained specialists are able to provide you with a comprehensive maintenance plan that is aimed at lowering your energy consumption. Contact us today for more information: (833) 360-6642.