Why Your Landscaping Business Needs Facility Management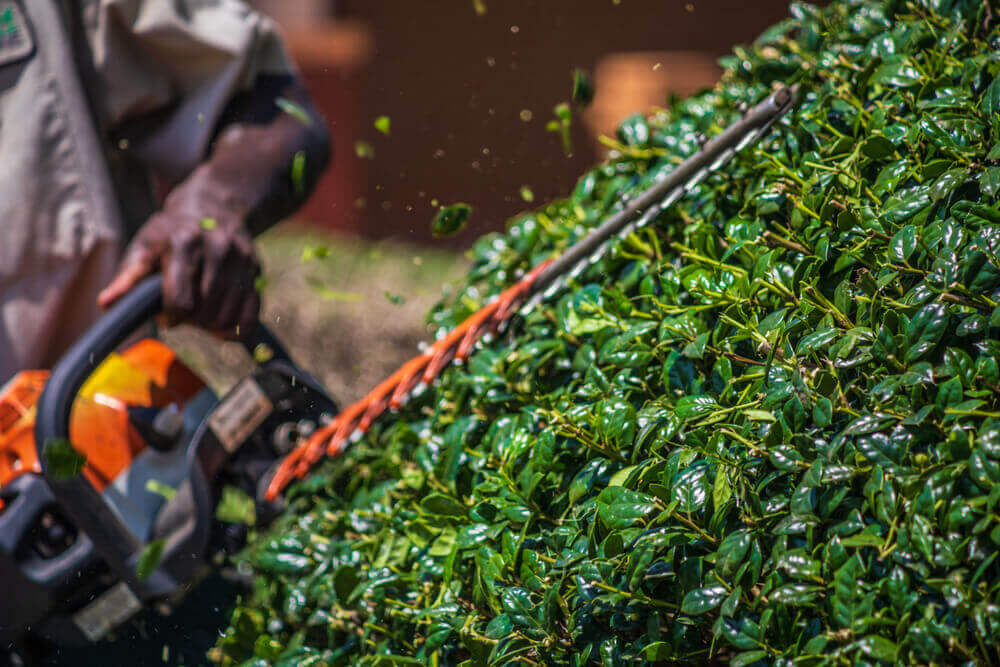 You probably run a groundskeeping business because you love the outdoors and want to stay far away from stacks of desk paperwork. Thankfully, Omnia360 has facilities management services to help you streamline your internal operations so you can run your business the way you want.  
In today's blog, we discuss how groundskeeping services can benefit from our facility management solutions. 
How Can Groundskeeping Businesses Benefit?
Omnia360 works with groundskeeping businesses to save time, money and improve customer relations by optimizing a variety of internal business operations. 
System of records –

to track every bit of your business's operations
Work order tracking –

track orders as they come in and are completed
Cost analysis on work projects –

find if you're over or under budget
Easier workplace operations –

better operations means less stressed employees and greater productivity
Technology integration –

access and share critical workflow information across multiple departments and constituents
3-Steps to Implementing Facility Management Solutions 
Define –

We define the issues that are hindering your company's ability to be agile by using accurate metrics and the latest software
Solve –

We strategize and find new ways to solve the issue, creating new workflow models and internal maintenance reviews.
Execute –

We collaborate with your team to implement best practices that serve to improve efficiency and lower your costs.
Omnia360 Solves Day-to-Day Operational Bottlenecks
To overcome bottlenecks, we analyze your groundskeeping business's performance and strategize ways to improve internal processes, be it collecting customer data or organizing work orders for lawn care.
For example: 
Having too many tasks and not enough time 

Training new employees 

Equipment maintenance

Maintaining steady cashflow 
You Get a Network of Resources at Your Disposal
By teaming up with Omnia360 and buying an integrated facility solutions package, your groundskeeping business obtains access to a plethora of resources, including reliable technicians from our in-house staff or from a network of third-party contractors.
You Can Outsource Specific Workflows 
Save time and money by outsourcing any time-intensive labor to our team. We can assist your groundskeeping crew in mowing, fertilizing, digging, sod laying or sprinkler installation — just to name a few. 
Our cross-trained technicians can maintain your groundskeeping equipment or fill a variety of other roles: electrical repair, HVAC maintenance, pest control or landscaping. 
You can think of us as an extension of your team. If a job needs to be done, whether it's 4 a.m. or four in the afternoon, our mobile technicians can show up on-site and complete it. Outsourcing saves you time and money that you can then reallocate towards other parts of your business.
Project Management for Groundskeeping Businesses
Not only do we work with your team step-by-step, on-site, to help maximize productivity, we specialize in excellent project management workflows that get your major short-term and long-term projects finished with ease.
Manage Your Facility with Omnia360
Omnia360 integrates facility management with efficient operations for project management. If you're interested in receiving a collaborative solution, project management, mobile, or site-based solutions, we'd love to hear from you!
To learn more about our products and services, or to get a free assessment, please get in touch with us online, or give us a call at 833.360.6642. We're looking forward to helping your facility succeed.